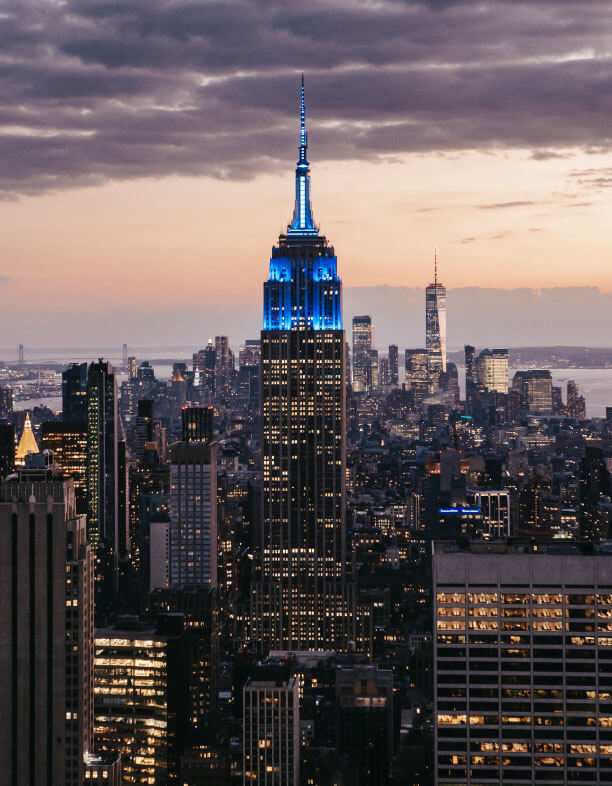 Freeh Sporkin & Sullivan LLP
Freeh Sporkin & Sullivan LLP provides strategic counsel to its clients, which include large multinational corporations, law firms and individuals facing complex challenges. The firm has an unmatched ability to provide value-added legal services, guided by the partners' decades of experience, in order to repeatedly obtain optimum results for its clients. Freeh Sporkin & Sullivan LLP has extensive experience handling the resolution of complex litigation, creative and practical crisis management solutions, complex investigations and effective interaction with the most senior decision-makers in the world. We develop creative and cost-effective solutions to the challenging problems that our clients face.
A Distinguished History | A Promising Future
Freeh Sporkin & Sullivan LLP ("FSS") is unique in that it was founded by three former federal judges, one of whom served as the fifth Director of the Federal Bureau of Investigation. Built upon a foundation of integrity, public service, and trust, FSS provides passionate and principled strategic legal advice and solutions for clients facing complex legal and ethical challenges anywhere in the world.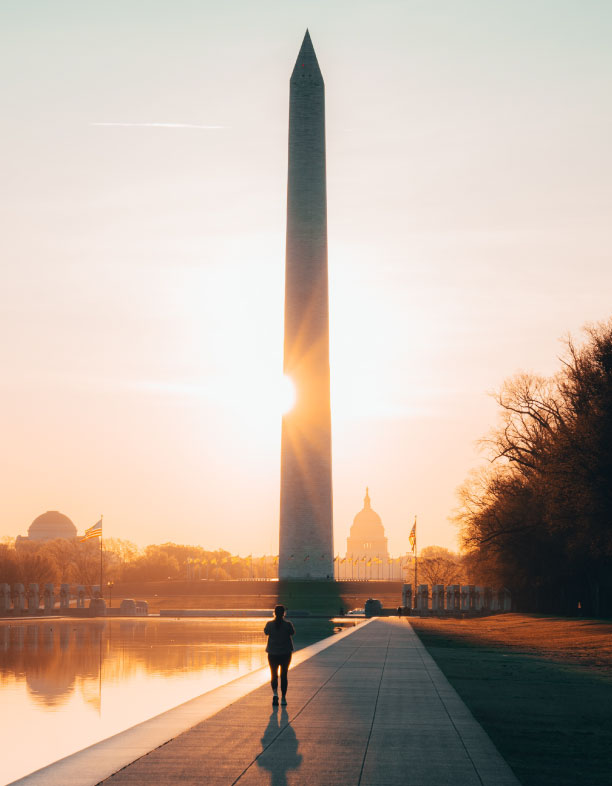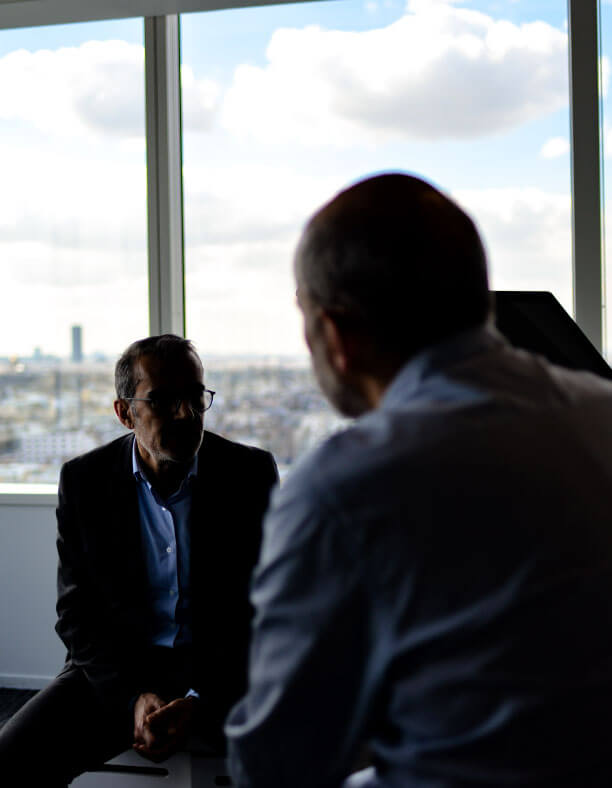 What We Do
Clients of Freeh Sporkin & Sullivan LLP benefit from the strength of the principals' combined years of experience in the judicial, prosecutorial, investigative, and corporate domains. The diversity of experience and the unparalleled accomplishments of its leadership team make the firm uniquely qualified to provide the highest level of legal counsel, analysis, and guidance in the following areas and more:
Our Leadership
Freeh Sporkin & Sullivan LLP has deliberately and carefully selected a team of talented and internationally recognized attorneys, with a broad range of bona-fides from the public and private sectors, who bring unparalleled expertise, reputation, judgment, and immediate credibility to the selective legal representations the firm undertakes.

LEARN MORE ABOUT THE FSS TEAM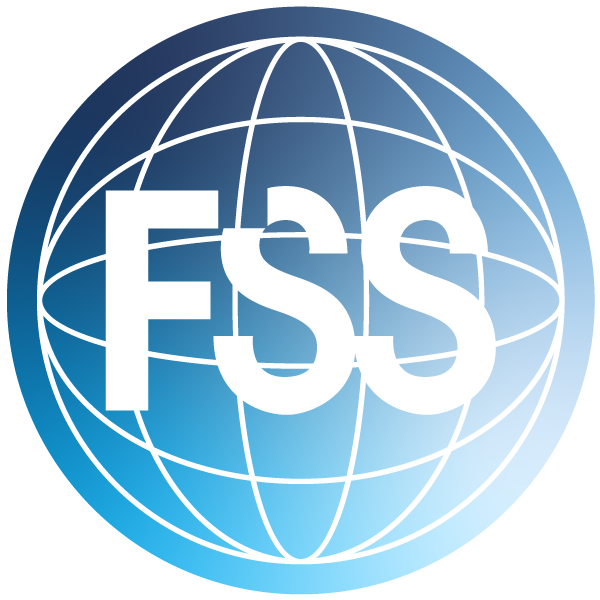 A Global Presence
Freeh Sporkin & Sullivan LLP is a globally recognized law firm known for its extraordinary abilities to solve problems and attain positive results for its clients. We take on unique situations domestically and abroad with a collaborative approach and access to a sophisticated and global network of specialty counsel and legal experts.